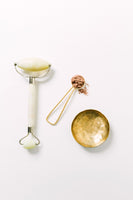 the best of vegan
Upgrade Your Lifestyle with Toxins-free, Organic and Vegan Skincare Products.
shop now
LET CUSTOMERS SPEAK FOR US
⭐️⭐️⭐️⭐️⭐️

"I absolutely love the smell of this product. I love how quickly it soaks into the skin and the brightening effects are amazing!"

Maria Barnes
⭐️⭐️⭐️⭐️⭐️

"I can see the difference in the length of my lashes. As I age I'm loosing the length and thickness and this product has definitely made a difference."

Tory Laufenburger
⭐️⭐️⭐️⭐️⭐️

"This is a customer favorite and my dry skin loves it. It smells amazing, it's soothing and hydrating."

Erika Valenzuela
Why your skin will love it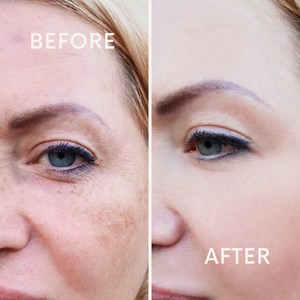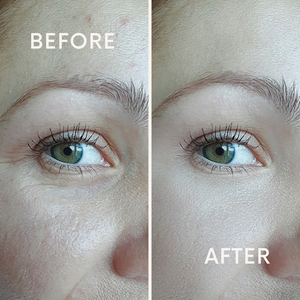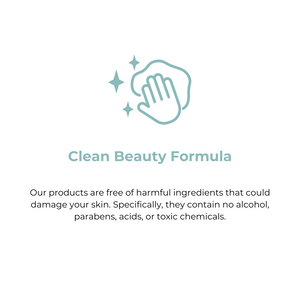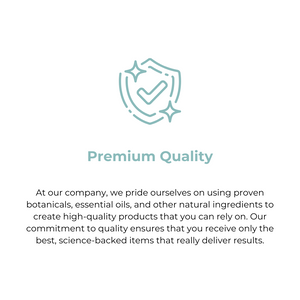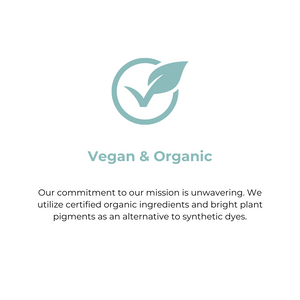 Welcome to my Shop!
My name is Anja and I am the owner of The Vegan Shop! I am a Certified Personal Trainer, Nutrition Coach, 200-Hour Vinyasa Yoga Teacher, and Certified Meditation Teacher.
I am very passionate about Holistic wellness and using products that enhance your lifestyle!
Thanks for supporting my small business!
FAQs
Where are the products produced?
Our products are made in the USA. We only offer high quality, Vegan, Organic and Toxins-free products.
How long does it take to process an order?
Please allow 1-2 days for your order to be processed for shipping. We make every effort to fulfill orders as quickly as possible.
What about shipping?
Orders are generally shipped within 2-3 business days. We do not ship outside of the United States at this time. FREE Shipping on all orders.
Follow @theveganshopus to see how others stay healthy with us